I'll admit it, I spend all my spare time perusing gear on eBay. ALL THE TIME. As much as I'd love to jump on every deal I come across, my bank account just won't allow it. So I'm going to try this as a cure of my G.A.S: alert YOU of the deals that are out there in hopes someone awesome gets it. And let face it, if you're reading this, YOU'RE AWESOME!
In all transparency, these links will be my affiliate links, so if you do order something through these links, I'll get a little portion of eBay's fees. That will help me build this blog, and really just be gear money for more demos and reviews. Doesn't cost you or the seller an extra penny.
Mosky Golden Horse
KLON-style overdrive for only $18.29 and free shipping. I have one, I'll have a demo of it coming soon.  Sounds great for the price.  
Click here to get this deal!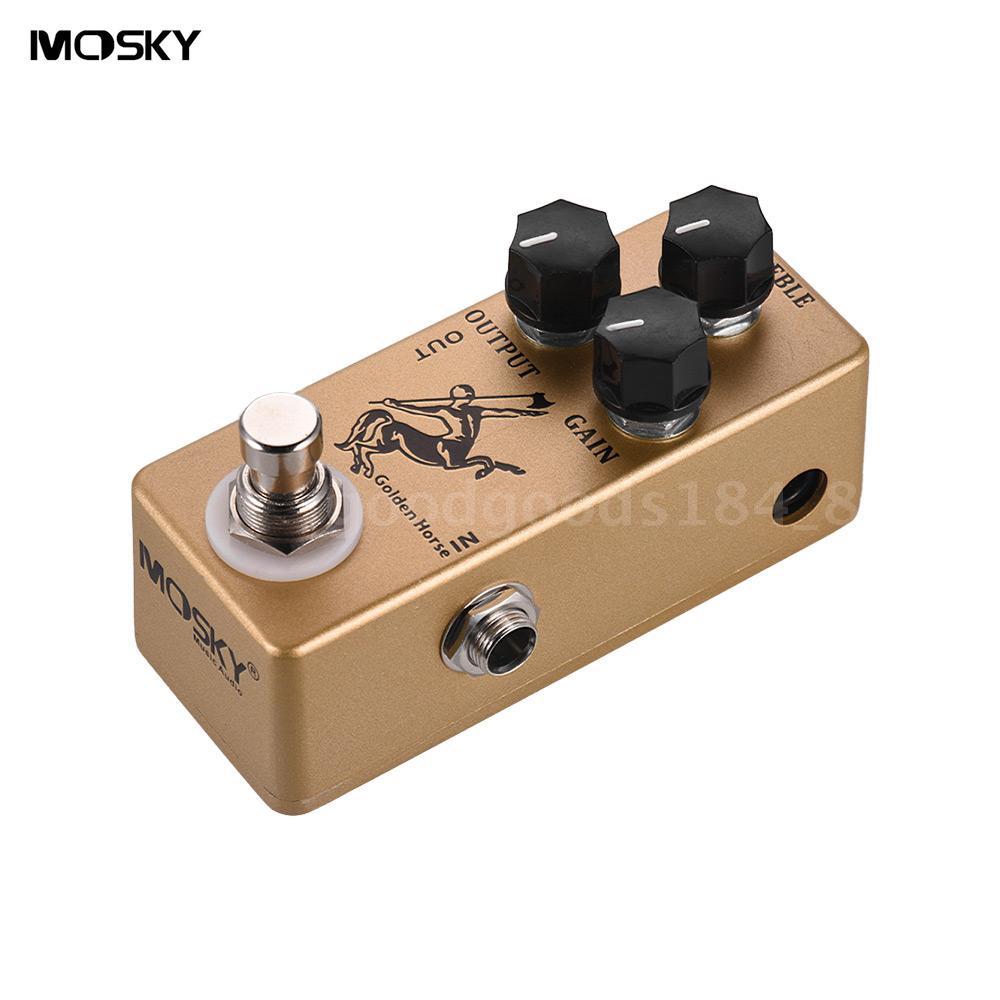 Joyo Ultimate Drive
This is a awesome cheap pedal.  I just posted a YouTube demo of mine.  The listing in the link below will be a listing for one that is $24.00 or best offer.  Don't be afraid to use that best offer, take a few more bucks off.  
Click here to get this deal!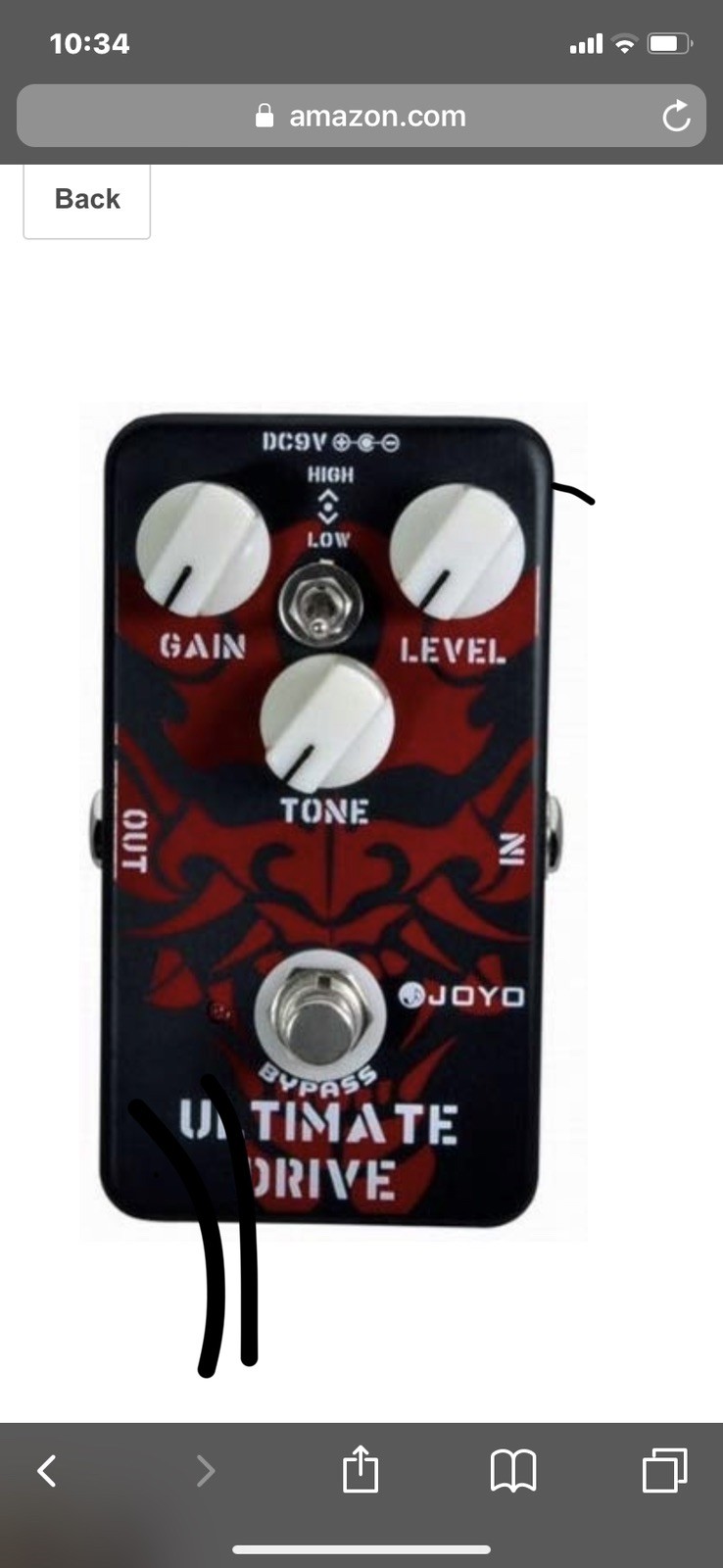 Crate Palomino V8
This is one you don't see every day.  It's a great little U.S.A. made 5 watt 1×10 tube amp.   WITH an effects loop (You'll need a stereo Y adapter to use the effects loop).  It was my first tube amp.  I'll be honest, the gain of this amp isn't the best, but it takes pedals great.  
Get This Deal Here!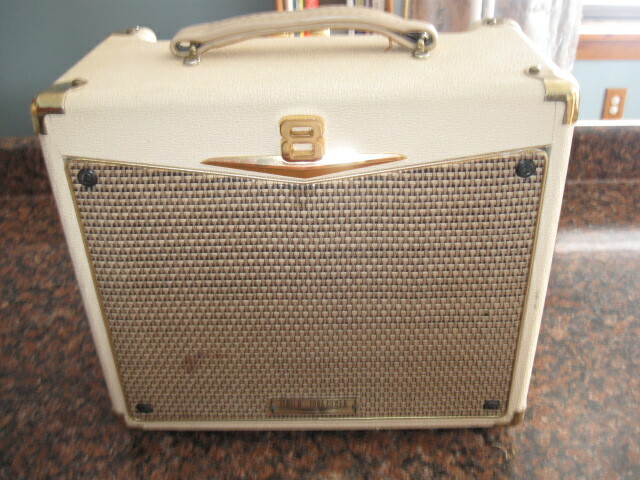 Orange Micro Terror
This is an amp that I think every guitarist needs.  It's a great backup to bring to gigs, weighs nothing.  Here is one for $121 OR BEST OFFER and free shipping. 
Get your deal on one here!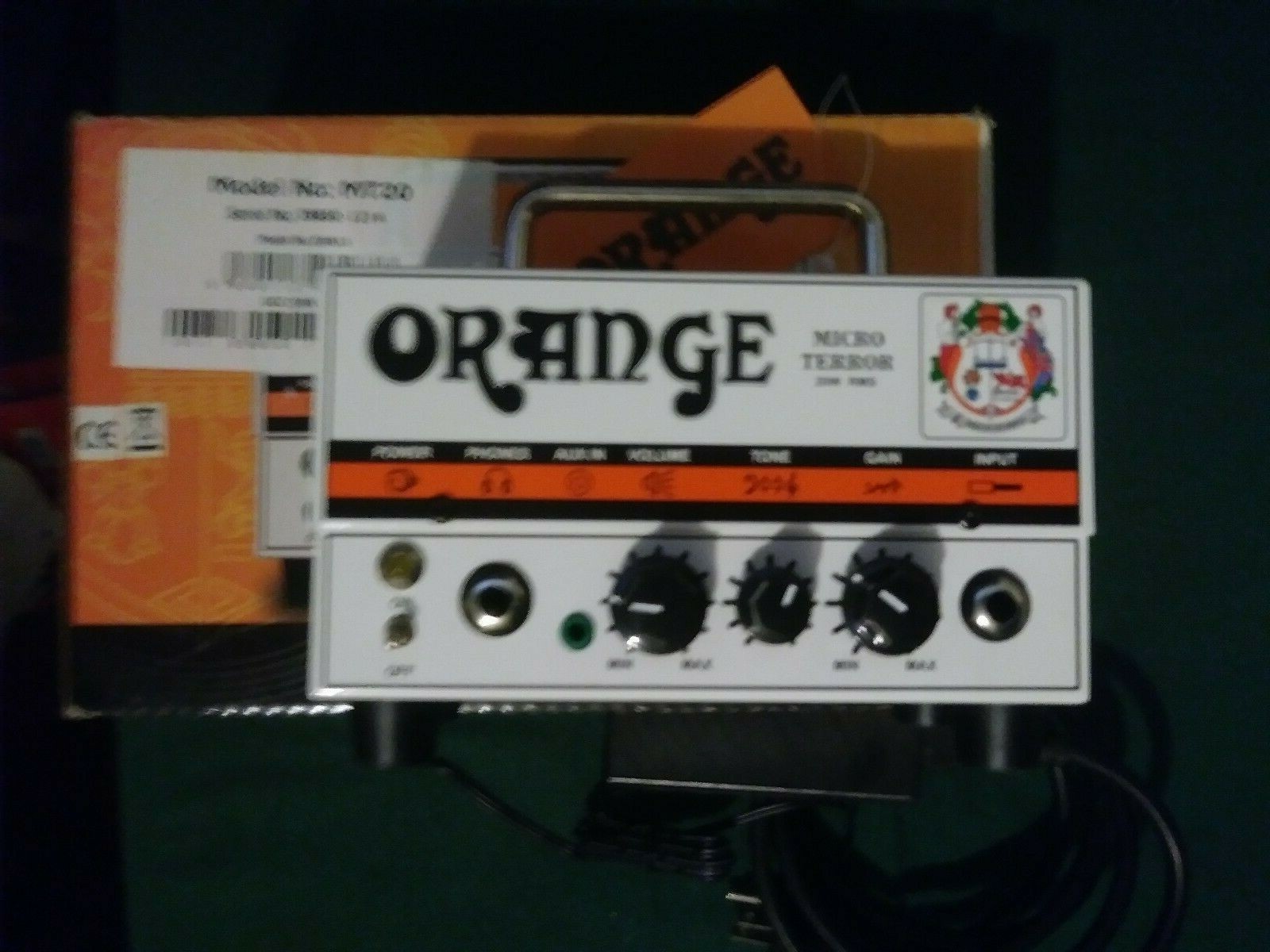 This is a time sensitive post.  I'll probably only keep it up for a week or so, just in case these sell.  Hopefully I gave you all G.A.S.!
Cheers, 
Chuck.